We are sending out free blessed products at your request. Please click on the link below to request your free product today. Due to the high demand for Prophetess Adrienne Mason's free blessed products we must limit one free product per person. Please allow up to 4 weeks for delivery.

Red Blood of Jesus Anointed Prayer Cloth


Always cover yourself and your children with the precious blood of Jesus. From the crown of your heads to the soles of your feet. If you need protection and a covering from Jesus Christ this cloth represents a faith point of contact. This cloth should be used along with your prayers and requests for what you would like God to do for you in your life.
Anointed Green Prosperity Prayer Cloth
Need a financial blessing? Need to have your bills paid right away. Use your faith in Jesus and use this cloth along with your faith and prayers as a touch point of contact. Recite
along with your prayers Deuteronomy 8:18
But thou shalt remember the LORD thy God: for it is he that giveth thee power to get wealth, that he may establish his covenant which he sware unto thy fathers, as it is this day.

Purple More Than a Conqueror Anointed Prayer Cloth


Need to conquer some circumstances and situations in your life? What ever it may be, use this cloth as a miraculous faith touch point and watch how you will begin to conquer those giants in your life just as David conquered Goliath. Recite along with your prayers
Romans 8:37 Nay, in all these things we are more than conquerors through him that loved us.

Blessed Bible Scripture Card
Carry the Word of God with you where ever you go. Use this card to help embed scripture in your heart and in your mind. This card aids in developing in you the word of God.
Blessed Jesus Head Signature Card
Carry this blessed Jesus Signature Card with you in your wallet or purse. Keep Jesus with you at all times. This Jesus card aids in increasing your faith to bring prosperity and protection to God's people.
If you would like for Prophetess Adrienne Mason to attend your church as a guest speaker, please make reservations for her appearance at 708-432-8250. Please make reservation requests 3 to 4 weeks in advance to your church event. A representative will get back to you as soon as possible for scheduling.

Follow Us Now on Twitter and Facebook.

We are now sending out tweets and postings through out the day that will help to uplift and encourage you during the course of your day. There are over 5000 friends and over 1300 fans. We are growing extremely fast. We are also sending out prophetic messages that may be effective in someone's life for that particular moment in time. I Prophetess Adrienne are led and governed by the Holy Spirit of God and is walking in what God has predestined for me and this Ministry. God Bless everyone in a mighty way in Jesus Name! Amen!


THE GREAT COMMISSION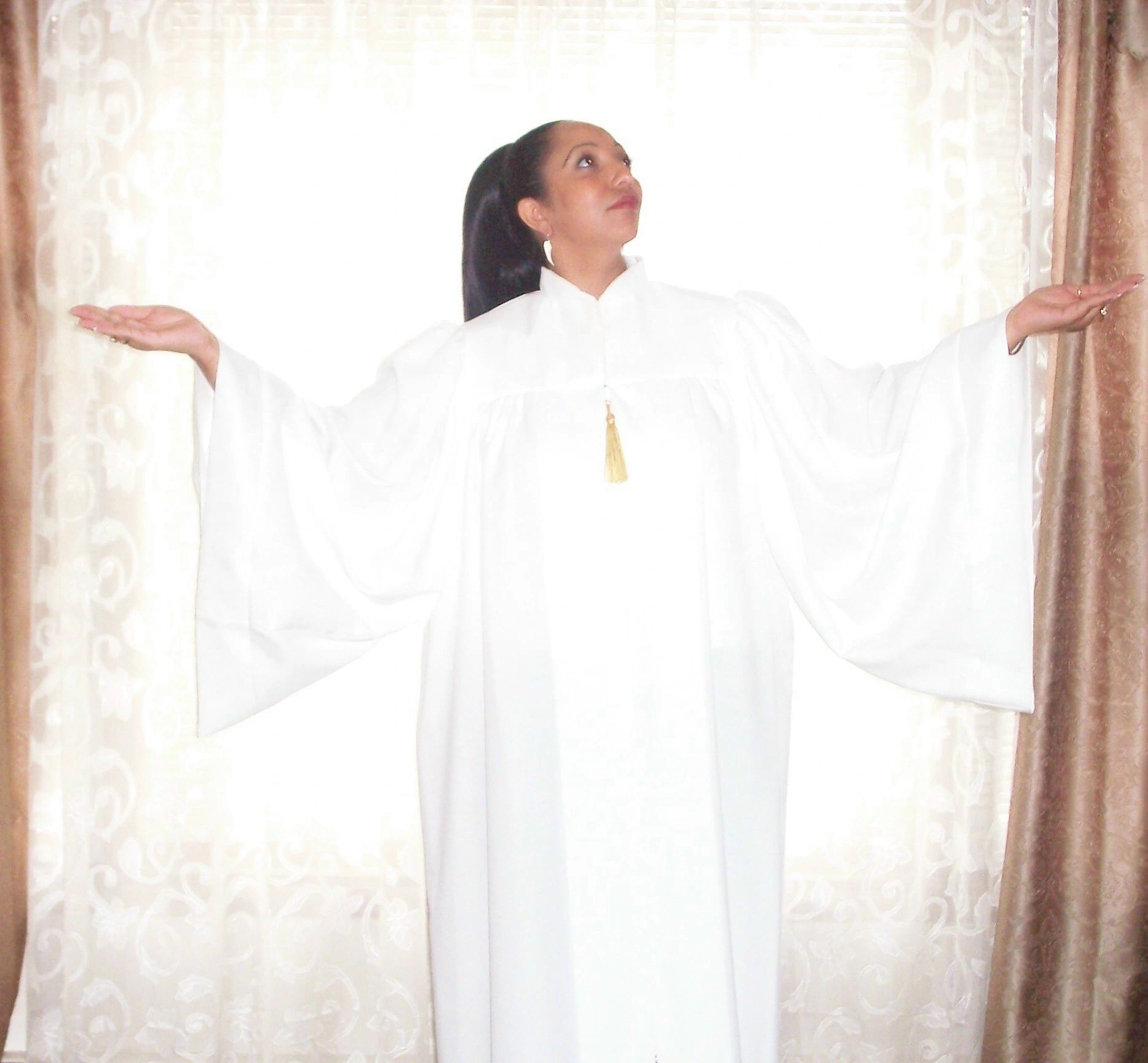 Mathew 28:18-20
18 And Jesus came and spake unto them, saying, All power is given unto me in heaven and in earth.
19 Go ye therefore, and teach all nations, baptizing them in the name of the Father, and of the Son, and of the Holy Ghost:
20 Teaching them to observe all things whatsoever I have commanded you: and, lo, I am with you always, even unto the end of the world. Amen.